Order from our Menu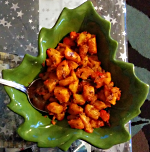 You can order from our wide variety of menu. We charge based on weight and it's ideal to order with us for any kind of get together or parties.
Catering for Parties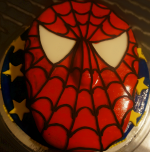 We can also take care of your party and serve you with pleasure. You choose the place and we get everything arranged for you from decoration to cake and food.
Office Lunch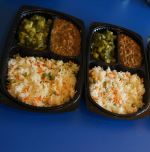 We also provide healthy and delicious lunch options for offices.